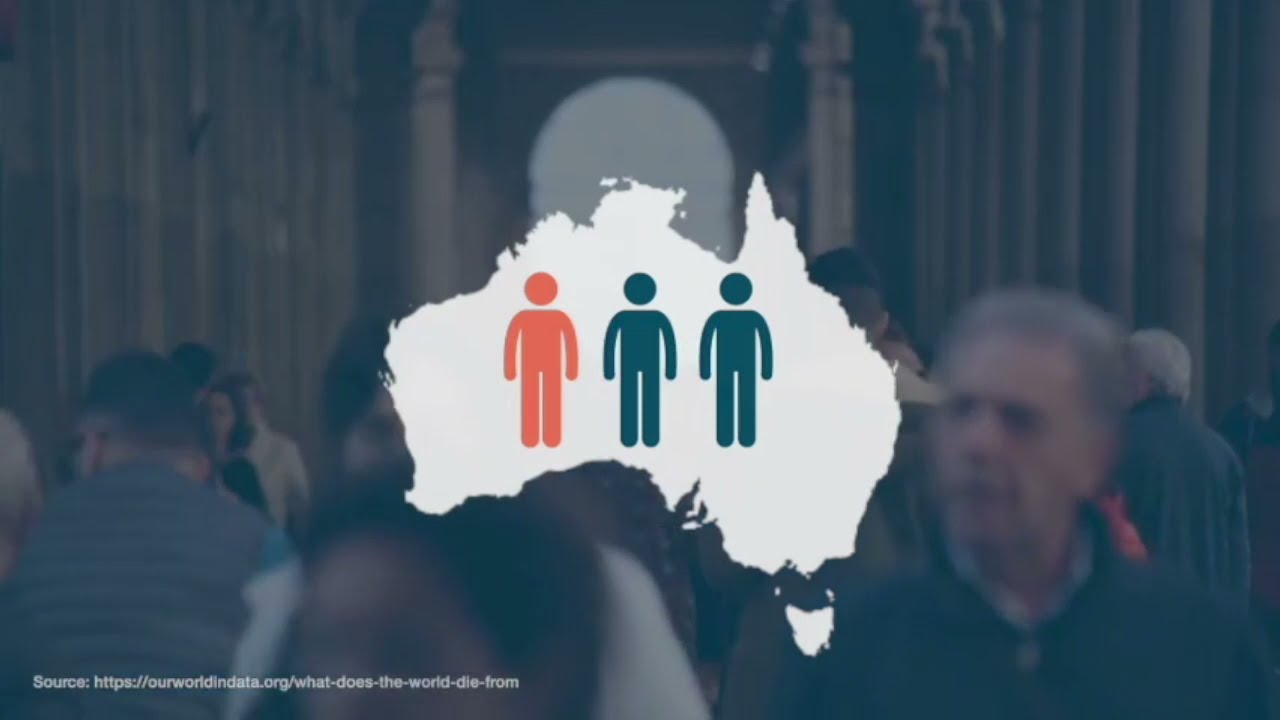 Tournicare Pty Ltd is an exciting life science start-up from Melbourne, Australia, that is developing a technologically advanced product – "Tournicare". We're working to address a need in the home blood pressure monitoring market, to develop a device that provides accuracy in blood pressure monitoring through ease-of-use.
Healthcare is shifting from reactive in-hospital care towards preventative community based care. This is reflected in social trends where consumers want to take charge, and actively monitor their health. Hypertension is the biggest modifiable risk factor for the biggest global killer; cardiovascular disease (CDV). To combat this silent killer we need accurate diagnosis and monitoring of BP. Our philosophy is that monitoring and actively contributing to the prevention of health issues should be made as accurate, easy and convenient as possible for consumers.
Unfortunately, when it comes to home Blood Pressure (BP) monitoring, this is not the case. The status quo is a flimsy cuff that was designed over a century ago to be applied by healthcare professionals, not designed with the end user in mind. This cuff is the main reason for mistakes; 37% of end users find it difficult to apply a standard cuff (including correct placement) and 21% find it hard to tighten. This leads to 1 in 3 measuring BP incorrectly. This essentially means that over 30% of current BP monitors are inaccurate from a home useability point of view.
Tournicare is addressing this problem by developing a unique, clamp style, easy-to-use BP monitor that is extremely easy to apply correctly using only a single hand. We are well on our way to realising our end goal; the world's most accurate and user-friendly home BP monitor.